Welcome to the official website of the 2021 4th International Symposium on Architecture Information Technology and Ambient Intelligence(AITAI 2021) [第四届建筑信息技术与环境智能国际研讨会]. AITAI 2021 will be held in Hefei, China during December 17-19, 2021.
The aim as well as objective of AITAI 2021 is to present the latest research and results of scientists related to Architecture Information Technology and Ambient Intelligence topics. This conference provides opportunities for the delegates to exchange new ideas face-to-face, to establish business or research relations as well as to find global partners for future collaborations. We hope that the conference results will lead to significant contributions to the knowledge in these up-to-date scientific fields.
The focus of the conference is to establish an effective platform for institutions and industries to share ideas and to present the works of scientists, engineers, educators and students from all over the world. The organizing committee of conference is pleased to invite prospective authors to submit their original manuscripts to AITAI 2021.
We really feel honored to invite you to attend the conference together. We are doing our best to make the conference productive, encouraging and inspiring. Looking forward to meeting you in Hefei in December 2021!
About to change the conference title from ARFEE to AITAI. (Click)
Submission Guides
All submitted papers will be peer reviewed and evaluated based on originality and relevance to the topics of symposium.
1) Manuscripts must be written in English;
2) The paper should be no less than 4 pages and no longer than 12 pages;
3) All submitted articles should report original, previously unpublished research results, experimental or theoretical.
Publication
1. Conference proceedings
All accepted papers of AITAI 2021 will be published in the conference proceedings, which will be submitted to EI Compendex, SCOPUS for indexing.
* The previous three conference has been indexed by EI Compendex and Scopus.
2. SCI journals Special Issue

Selected papers will be published in Environmental Science and Pollution Research (Springer, ISSN:1614-7499, IF=4.223) journals after review.
优秀论文将推荐发表到SCI期刊Environmental Science and Pollution Research (Springer, ISSN:1614-7499, IF=4.223)。
Indexed by:
Science Citation Index Expanded (SCIE)
Scopus
Submission Methods:
If you want to contribute to ESPR journal, please submit your papers via email. And note "Submit to ESPR journal" in the email.



Conference Date

December 17,2021 December 19,2021
Submission Deadline
December 07, 2021
Submitted to these Indexers
EI Compendex, SCOPUS
Contact
Wechat: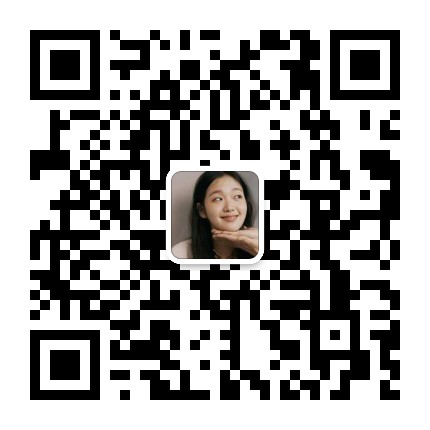 Phone:
+86-15820210118
E-mail:
ISAITAI@126.com
Submission
Registration
Template